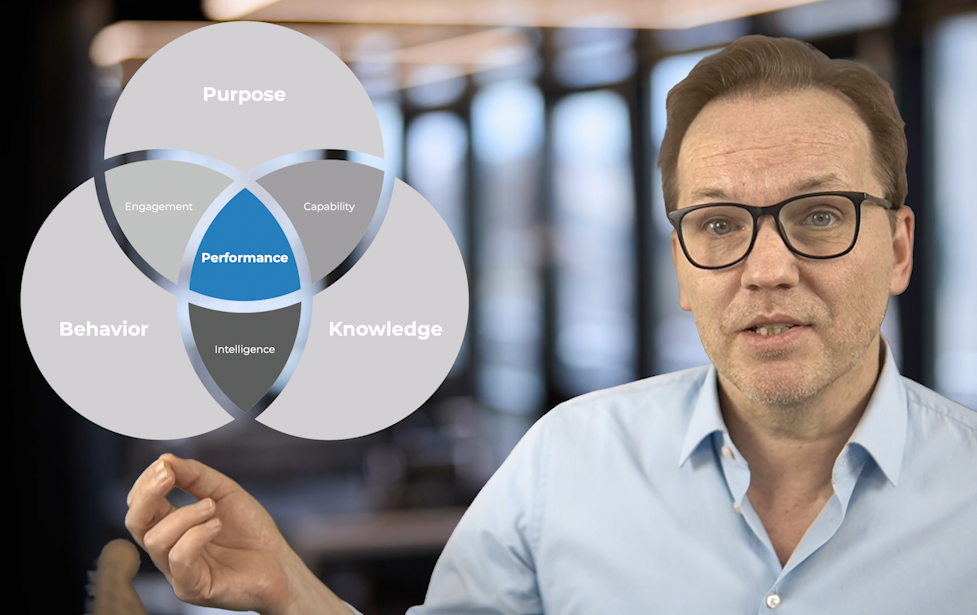 Common Pitfalls for Data-Informed Project Management
The less technical but not less critical factors for transformation success.
Data, analytics, and intelligent technology are making their way into the project management space, to ensure improved project performance and outcomes. And to make this work, there is naturally a lot of focus on the more technical aspects, such as data sourcing, tools, and technology to use, data quality, etc.
While those aspects are certainly very important and require a well-drafted strategy, one easily could overlook the less technical, more behaviorally driven elements for such a transformation to succeed.
In this five-part video series, Marcus Glowasz highlights common pitfalls when transitioning to data-informed project management practices.
Defining a compelling and sound purpose to engage and guide is one crucial piece for a successful transformation journey.
With today's exponential increase in data and the resulting overwhelm, 'less is more' is becoming an important rule to follow – and this also holds true for a data-informed project management practice.
3. Underestimating Intuition
Wrong decisions and resulting project failures are often linked to the negative impact of cognitive biases. But this does not mean that human intuition has to be replaced by data and analytics.
Defining the gap that data and analytics should fill in project management is important for data-informed practices to be successful. It requires awareness of both our own limitations and the ones of data.
Today's common habits and practices of people in projects will not work anymore in a data-informed setup and actually could become a showstopper for a successful transition.