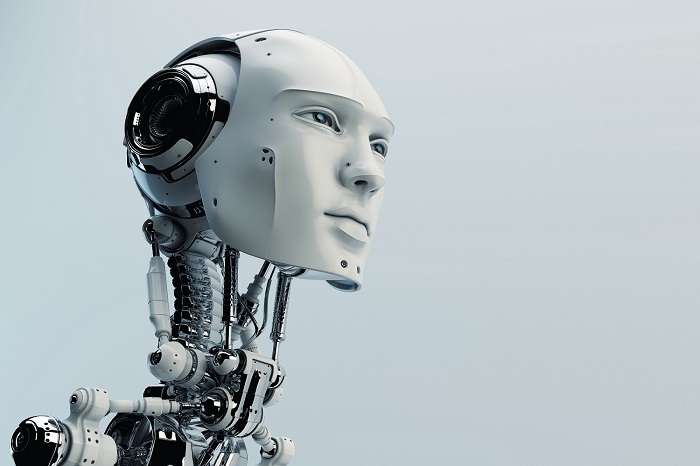 Will Artificial Intelligence Replace the Project Manager?
Artificial Intelligence is destined to revolutionize the project management domain.
A revolution means a fundamental change is to happen which feels like a threat to established roles, such as the project manager role. The last time when we heard about a revolution in project management was when Agile methodologies were introduced to make project delivery more effective and successful again — this is often referred to as the Agile Revolution. When still little was known about those agile concepts, especially project managers will remember their initial concerns and hesitation, as agile methods, such as Scrum, did not foresee a project manager role anymore.
So, if a probably understandable concern of today's project managers is that another revolution now may wipe out their role for good, then there is reason to be more optimistic.